We take care of your feet so you can
Belle offers in-home therapeutic foot care—one relaxing appointment at a time. While you sit back and enjoy, your licensed Belle Technician will clean, massage and exfoliate with clinical expertise.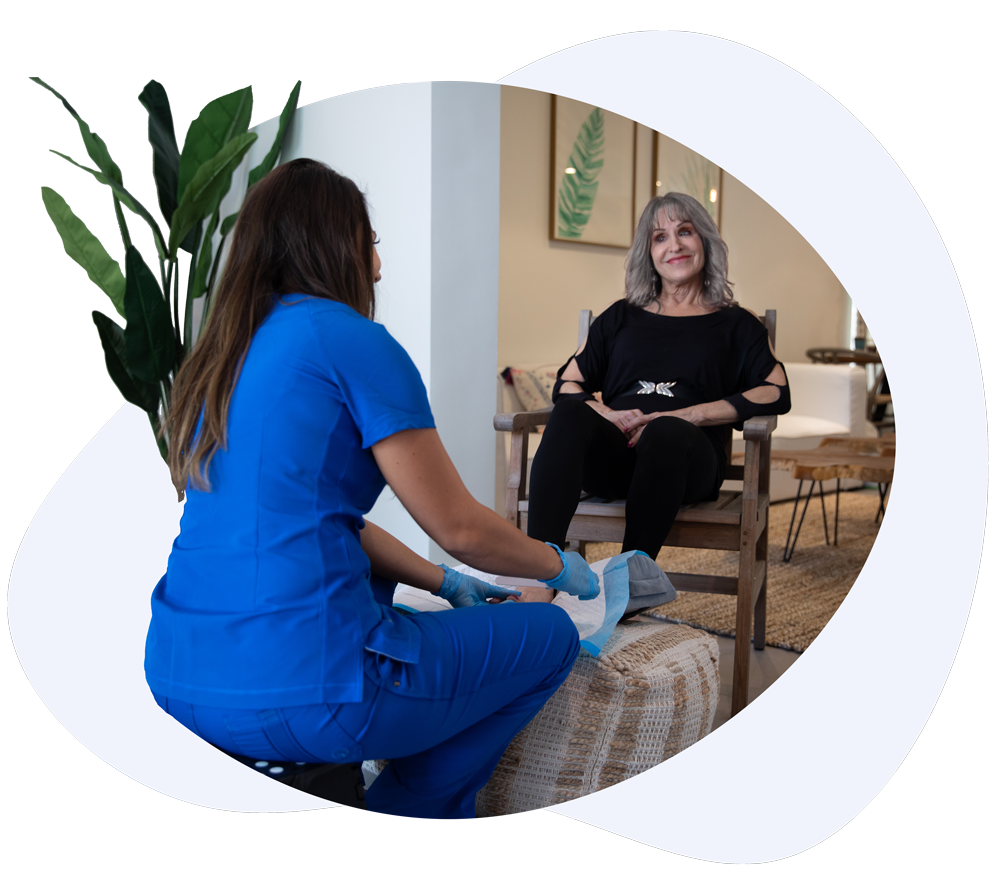 What to expect from a Belle appointment
Setup
After arriving at your home, your Belle Technician will set up wherever you're most comfortable. All of our equipment is disposable and one-time use only. <a href="#meet-tech">Learn more about how safety and hygiene are our top priorities.</a>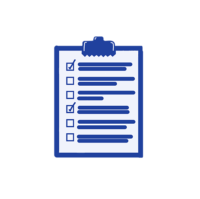 Assessment
Your Belle Technician will ask a few questions, assess your feet and begin your service. With the support of our sophisticated technology, your tech will create a personalized care plan to keep your feet and your whole body in good health.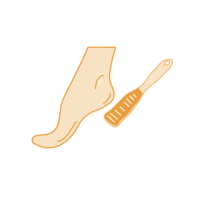 Callus Work
Calluses form when your feet are under constant pressure or friction. We use a pumice stone to gently smooth down calluses.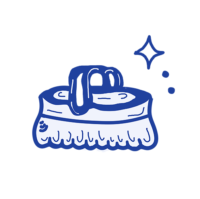 Exfoliate
Exfoliation prevents dry, cracked skin which can otherwise lead to fissures and infection. We use a sterile scrub brush that feels amazing.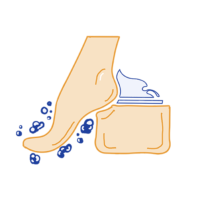 Toe & foot cleanse
Next, your tech will thoroughly clean your feet to get rid of bacteria and leave you feeling refreshed.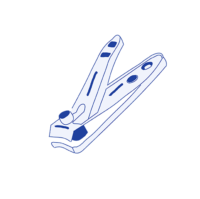 Nail Trim, File & Buff
We trim, file and buff your nails to look and feel great. Our trimming techniques help prevent ingrown toenails and other complications.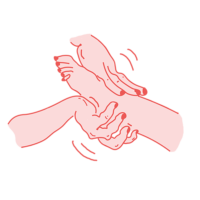 Moisturize & Massage
We dedicate about 10 minutes to therapeutic foot and leg massage. Massage alleviates discomfort, promotes circulation and leaves you feeling relaxed.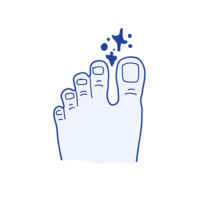 Dry Floss
We'll also floss in between your toes to make sure the web space is clean and dry. This is a critical area for foot health that's often overlooked.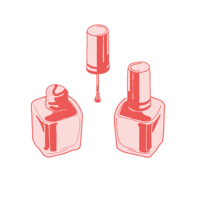 Optional Polish
Choose a color and we'll complete your appointment with an optional nail polish.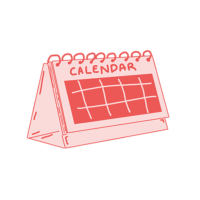 Rebook
Your personalized care plan will help us determine the best time for your next appointment—usually every 30 to 60 days. 98% of our members love the service and rebook with their technician on the spot.

Meet Your Belle Technician
We handpick our technicians based on work ethic, clinical competency and a bright personality. We require: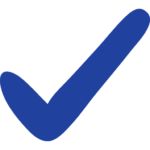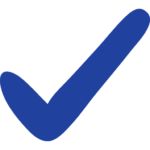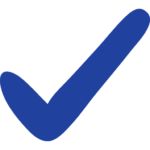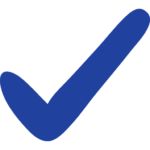 Intensive clinical training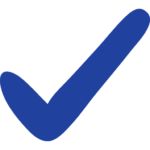 Ongoing education & exams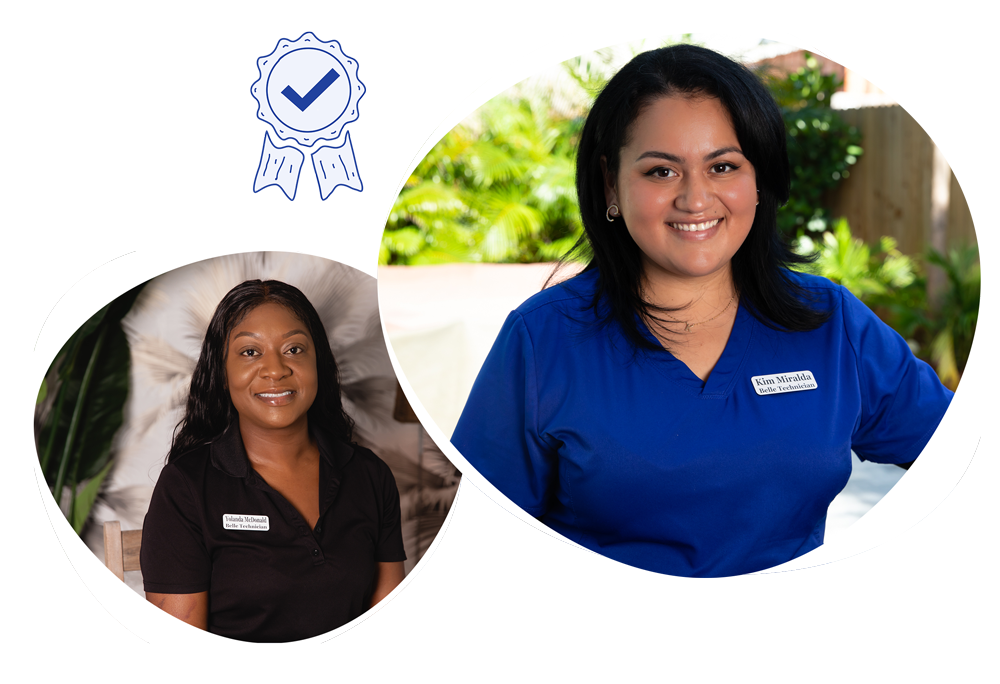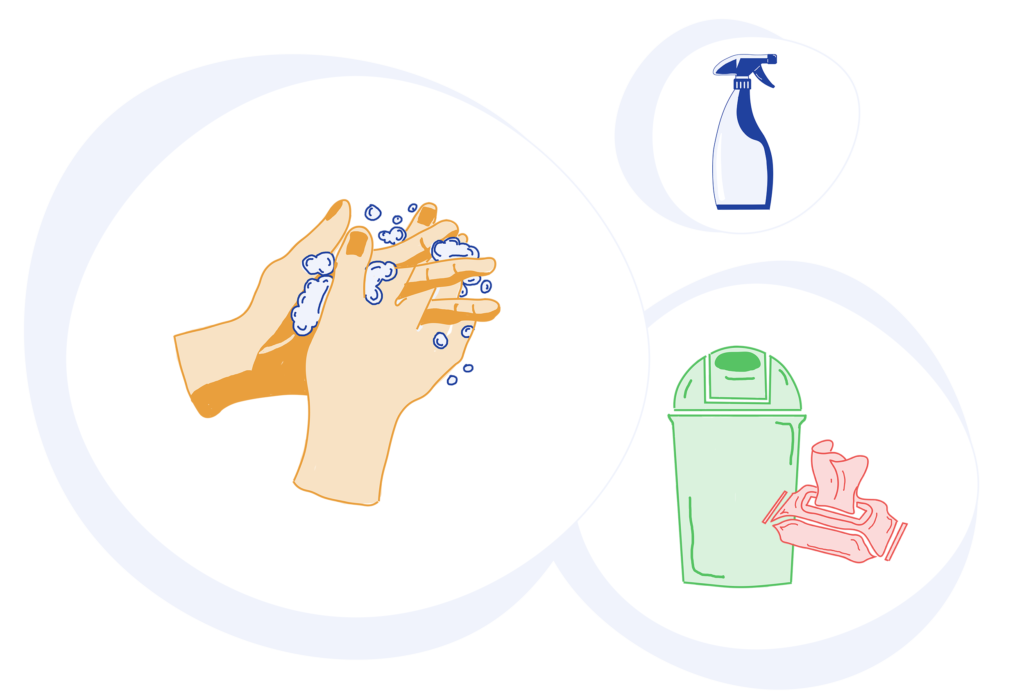 Belle guarantees a clean and safe service. Here's how: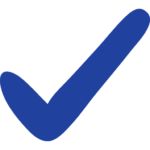 All Belle Technicians are trained and certified on aseptic techniques​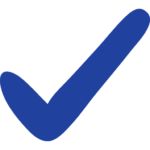 Belle Technicians wash hands before and after each service​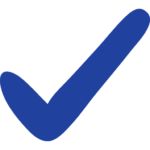 Belle Technicians wear one-time use gloves, masks and other protective equipment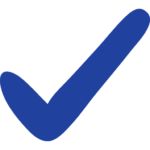 100% of equipment and supplies are one-time use (even a metal nail clipper)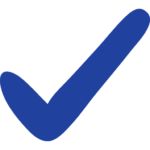 Disinfectant alcohol wipes and gel are used to clean feet and web spaces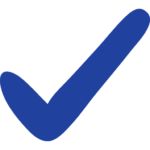 Your tech's fast and easy cleanup will leave your house as they found it​
Holistic care that starts with your feet
As the nation's leading in-home therapeutic foot care service, we believe foot care isn't just about your feet—it's about whole body health.
As you age, caring for and pampering your feet can become difficult, yet even more important. Salons and spas may be appealing, but often use products and methods that put your health at risk. Belle brings the luxury of foot and nail care right to your home, but with a clinical approach that also promotes your overall health.
Our technology connects our technicians with Belle's clinical team and your doctor as needed to offer the best care possible. Every aspect of our protocol is designed with your health and comfort in mind.
More than a million Americans suffer from foot ulcers and amputations every year. Yet 85% of these cases are preventable. Many others may suffer from swelling, neuropathy and other foot issues caused by diabetes, vascular disease or renal disease. Regular foot care is essential for combatting health complications and living freely.
Chronic pain in the calves, ankles and feet can be mild or completely debilitating depending on your situation. Receiving regular foot and leg massage from a Belle Technician can stimulate circulation and the nervous system which helps alleviate pain and discomfort.
Vascular disease inhibits blood and oxygen flow to the feet, limiting or even stopping the healing process which in turn leads to serious infections and amputations. Our techs are trained to identify emerging problems.
About half of all diabetics have some form of foot neuropathy, which is a loss of protective sensation in your feet. Neuropathy makes you vulnerable to undetected cuts and injuries leading to infection and other complications. Belle Technicians are trained on proper diabetic techniques to help you avoid these risks.
Renal disease (also known as kidney disease) can directly impact the health of your lower body, such as swelling and pain from your knees to your feet. Belle Technicians are trained to detect and prevent serious issues that may arise from this condition.
Meet your Belle Tech
Your tech will come to you, create a personalized care plan and get started right away.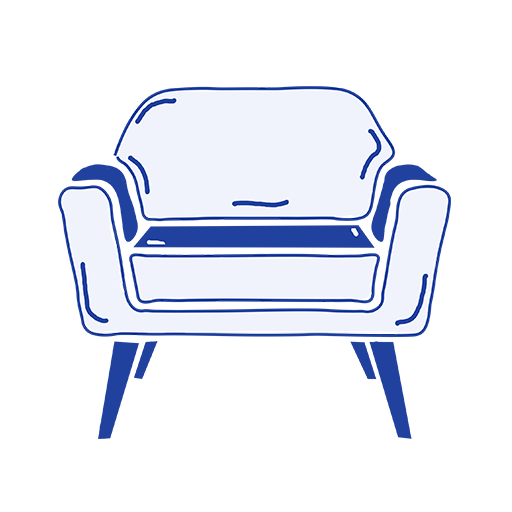 Sit back and relax
In just an hour, you'll be on your way to healthier, better looking feet and a care plan that brings you joy.