Foot care you'll love. Brought right to you.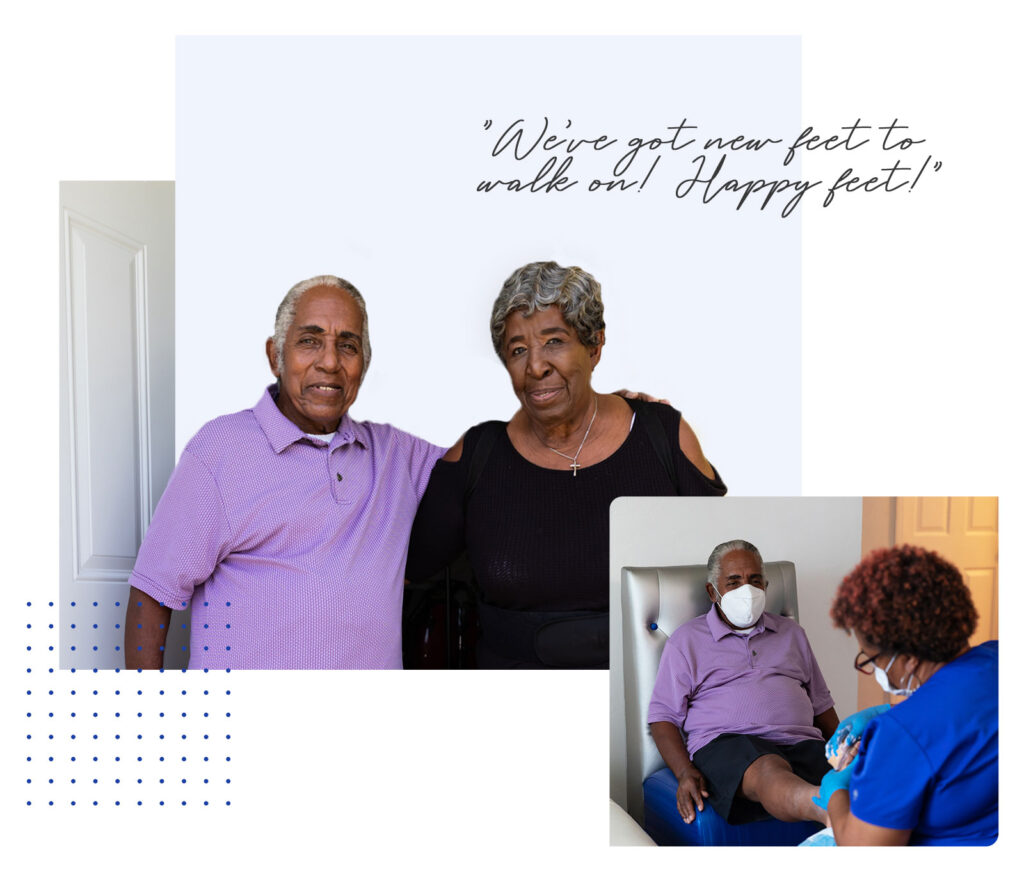 Sit back and relax. Your Belle Technician is on the way.
Belle employs strong hygiene and sanitation protocols to protect the health of our members. Here are just a few precautions: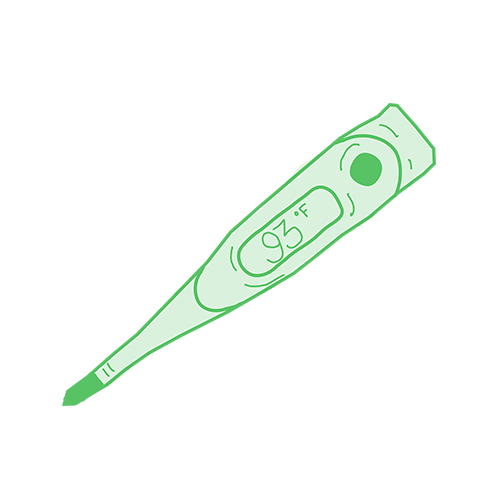 Daily symptom screening of technicians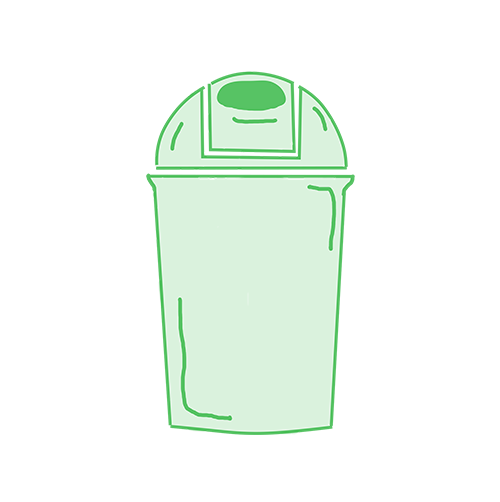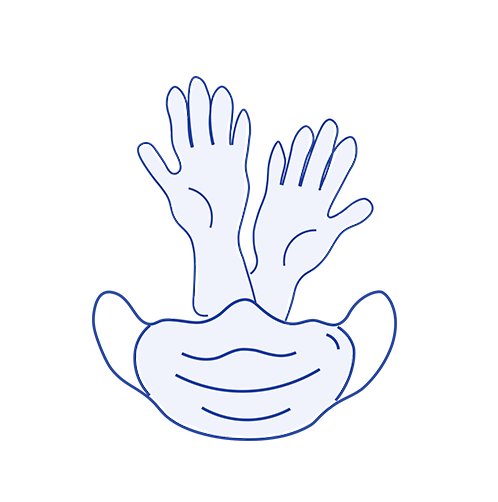 Appropriate PPE used at appointments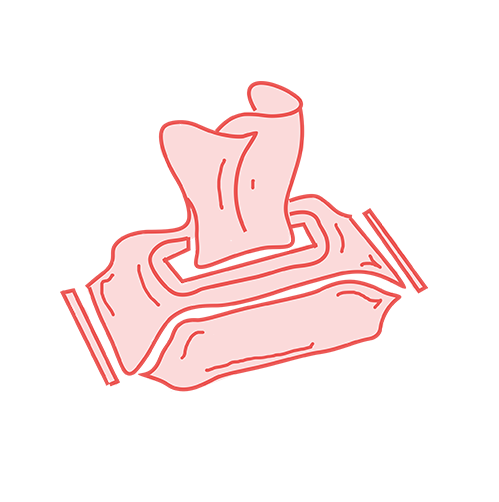 Disinfectant alcohol wipes Health for the
Whole Person
Foot health is the foundation of a healthy, happy life. That's why your ability to move freely and live joyfully matters most to us.
Unlike nail salons that only address cosmetic concerns, our one-of-a-kind service provides clinically approved foot care you can love and trust. Our staff works with your doctor and care team to keep you healthy—one relaxing appointment at a time.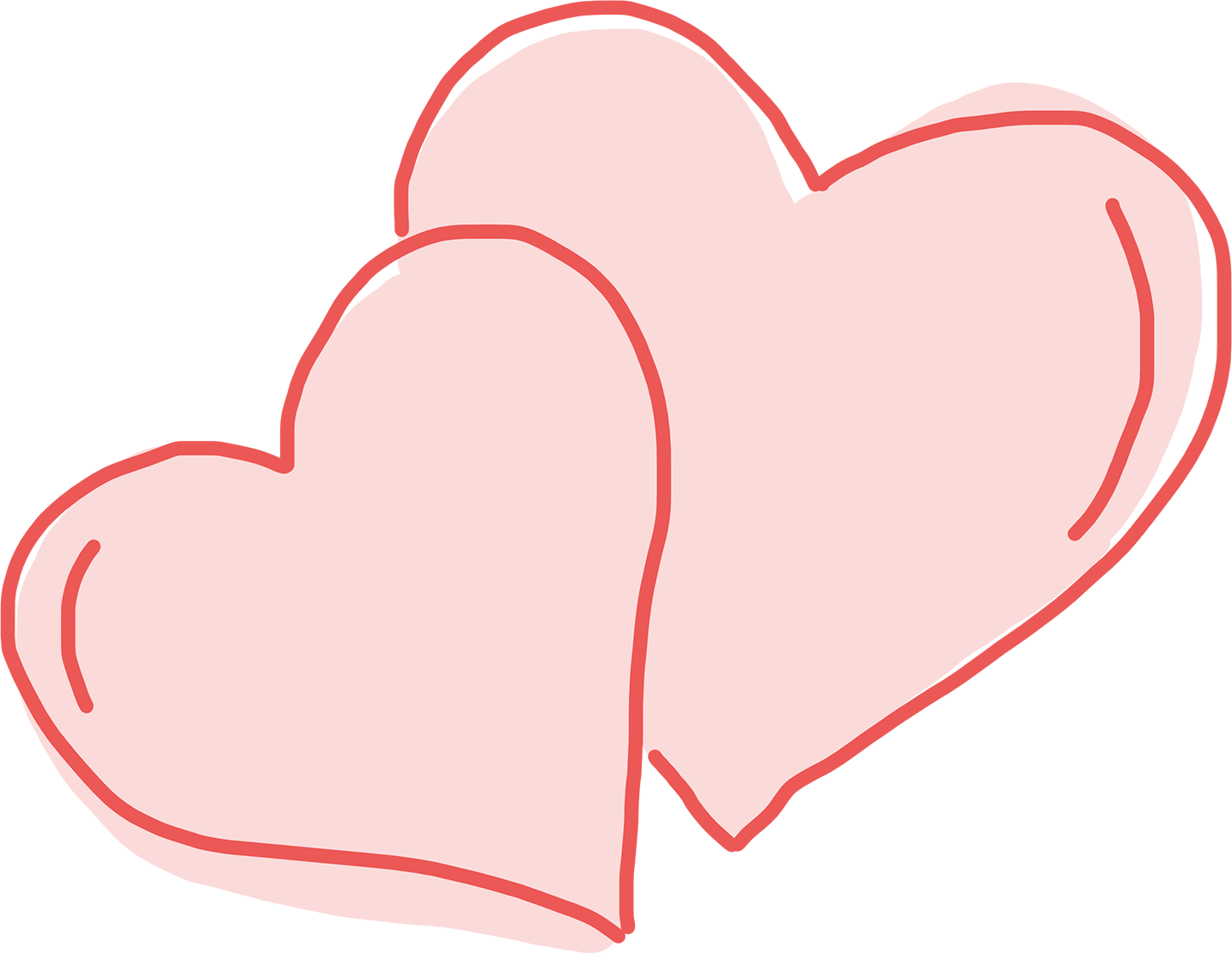 Comfortable in Your Own Skin
You'll love the way your feet look after just one appointment. It's not just about health. It's about looking and feeling your best.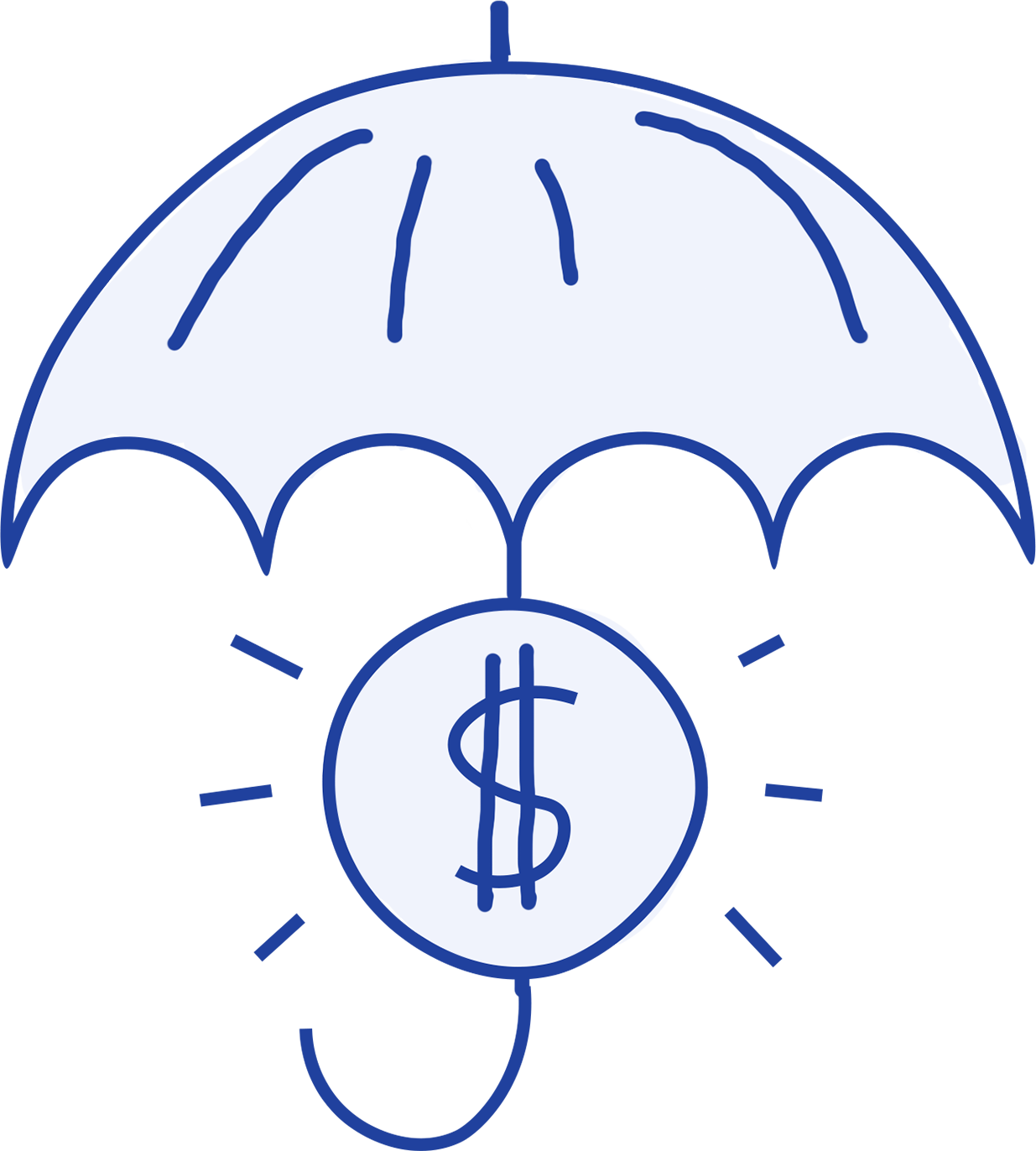 Covered By Insurance
Our services are covered by insurance. Belle believes everyone deserves proper foot care that's affordable and convenient.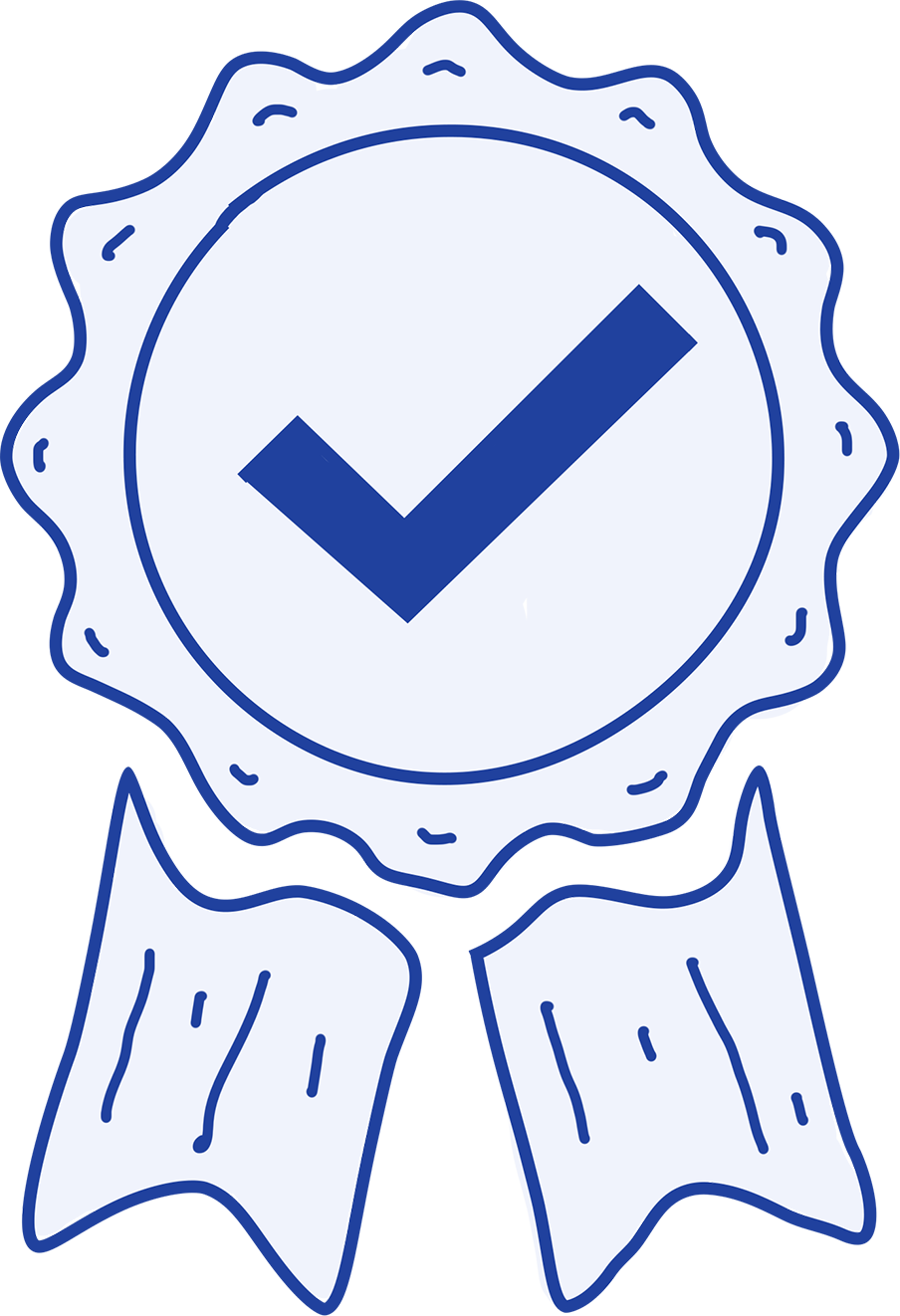 Trusted & Certified
Our nail technicians are licensed, certified and clinically trained. Our safe techniques and disposable equipment ensure absolute hygiene.
Convenient & Relaxing
Your Belle Technician will provide personalized care during each hour-long session in the comfort of your own home. No waiting, no hassle.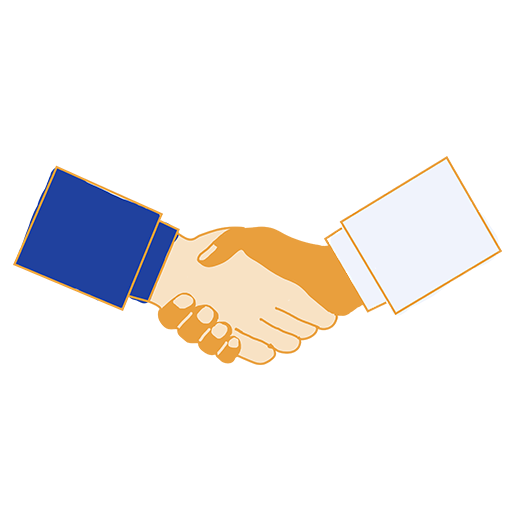 Meet your Belle Tech
Your tech will come to you, create a personalized care plan and get started right away.
Sit back and relax
In just an hour, you'll be on your way to healthier, better looking feet and a care plan that brings you joy.

We serve eligible members in various counties across FL, KS, MI, MO and OH. GIve us a call to see if we can serve you!
Don't see your state? Leave your information and we'll let you know when we are in your area.
"My Belle appointment is so relaxing. My technician put me at ease right away."