Take your nail tech career to the next level. Become a Belle Technician.
Watch the video to meet some of our Belle Technicians and hear why they love our team.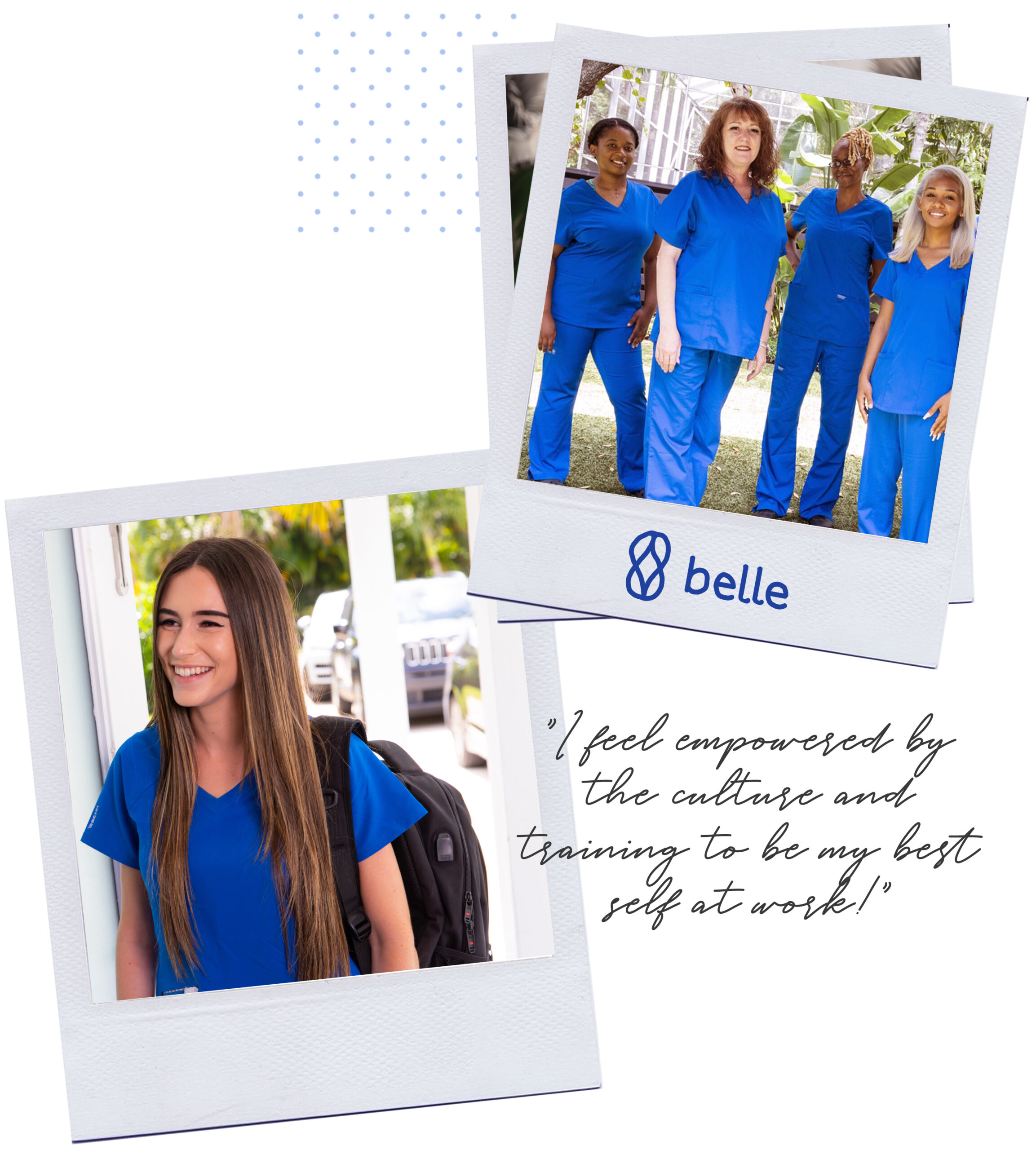 Competitive Compensation
We work with the best and pay the best
Paid Training
We'll even pay you during your training and education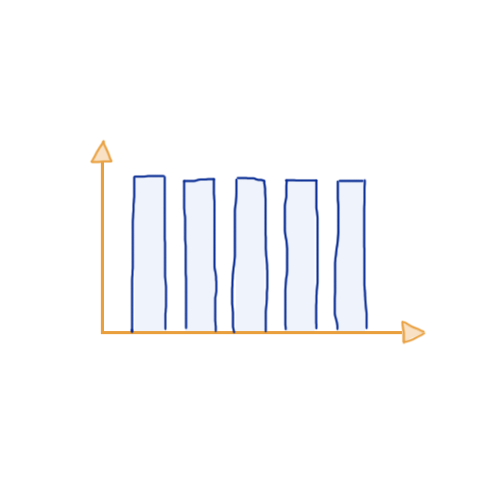 Stable Pay
We guarantee your time & pay every week, regardless of appointments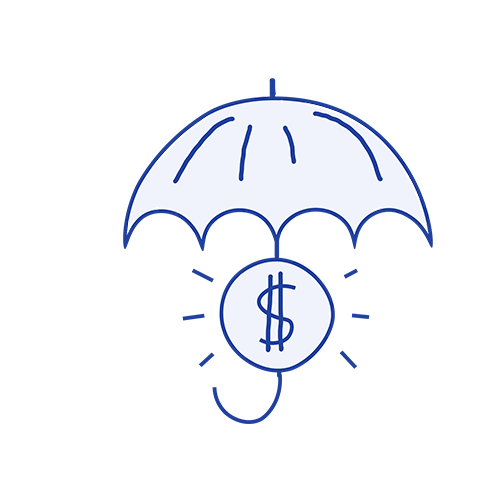 Health Insurance
Full-time employees are eligible for health insurance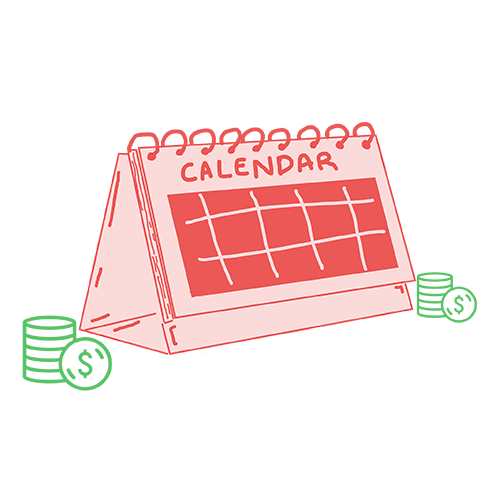 Extra Benefits
Earn up to $300 / month in extra cash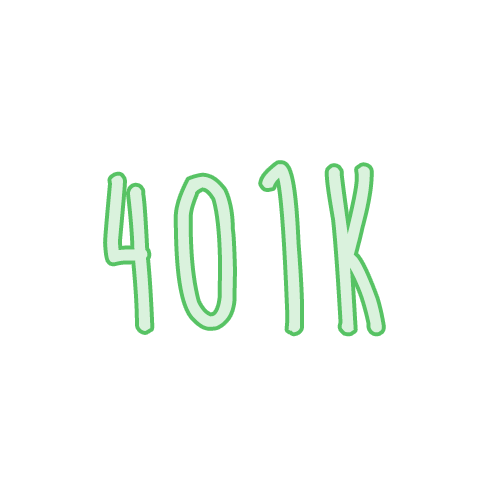 401Ks
Contribute to your future, with our 401K program
Where passion meets talent
With Belle, you can combine your passion for nail care, people, and healthcare into one fulfilling career. Join our team of passionate professionals to make an undeniable difference in the lives of our members!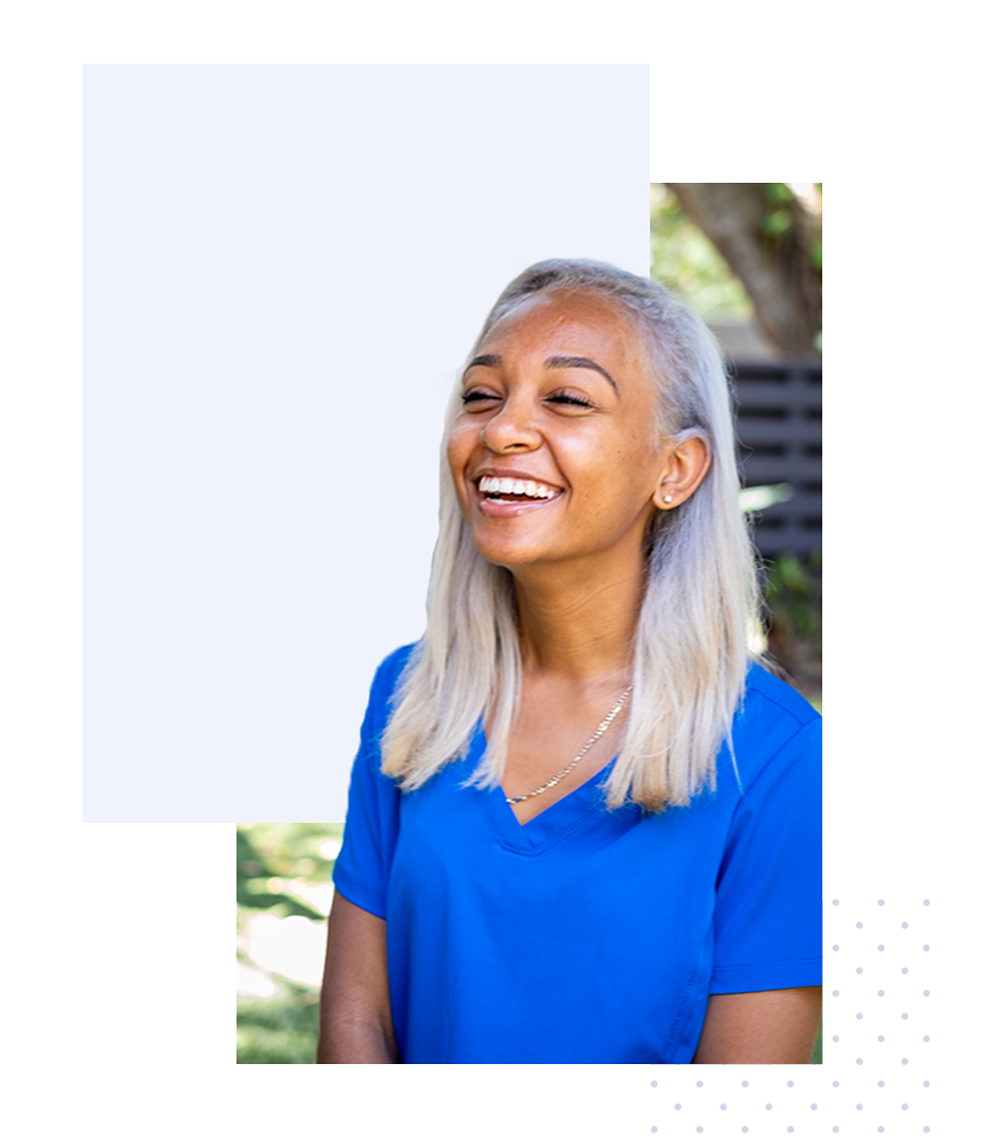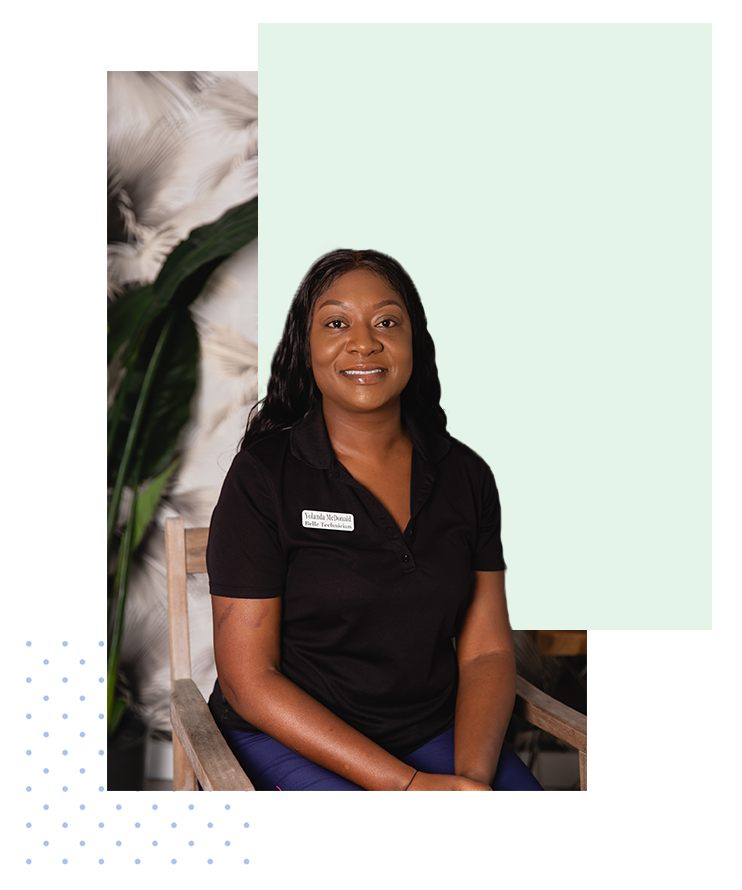 With Belle, you won't just have a job, you'll have a career path that propels you forward. Take your work life to the next level. You deserve to work for an organization that celebrates you and utilizes all you have to offer.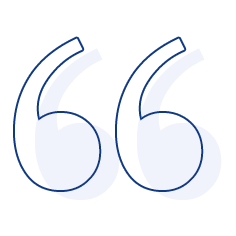 "Belle is a team-oriented family! I always feel motivated to help our members and have fun while doing it!"

From day one, we provide training and support you need to serve with confidence and joy. Here's just a few members of the Belle family who will be guiding you throughout your career: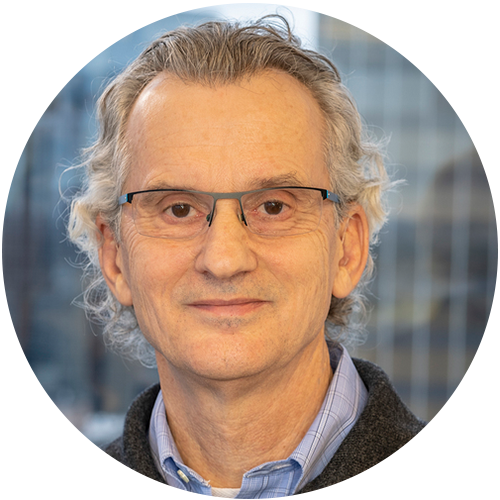 Rufus Howe, NP
Chief Product Officer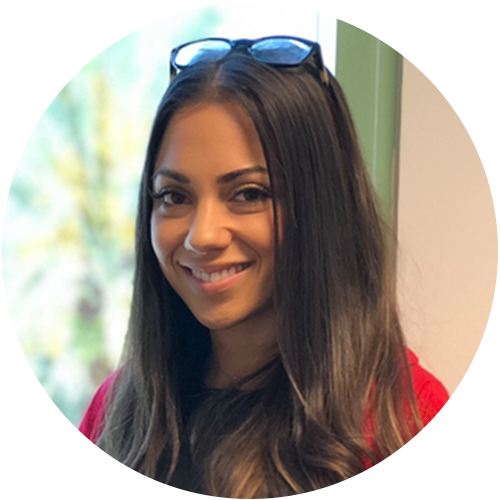 Laura Then
VP of Technician Ops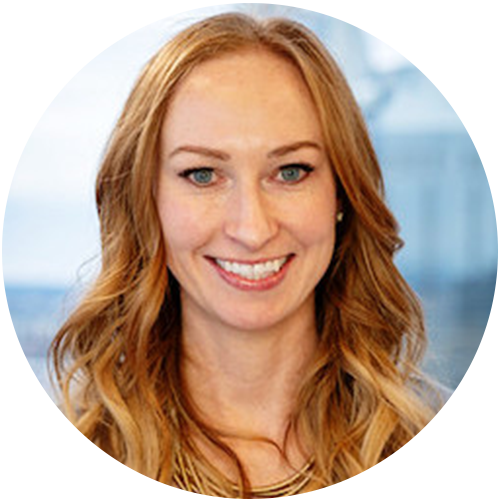 Alison Finck
Chief Operations Officer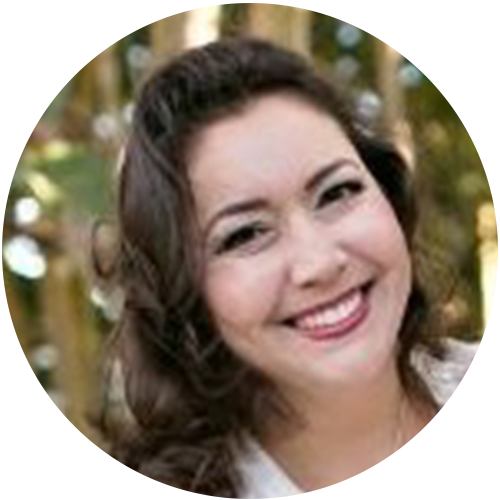 Andrea Aedo, DPM
Podiatrist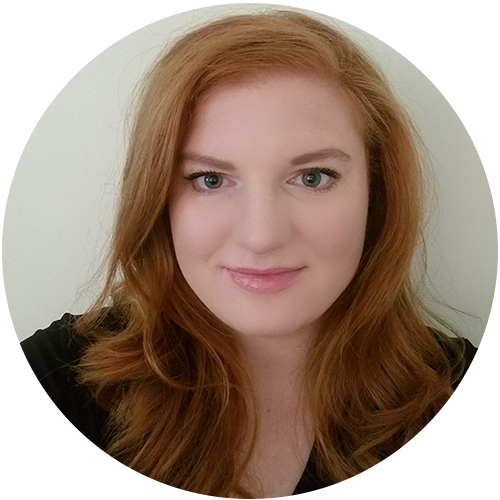 Morgan Rook, LGSW
Social Worker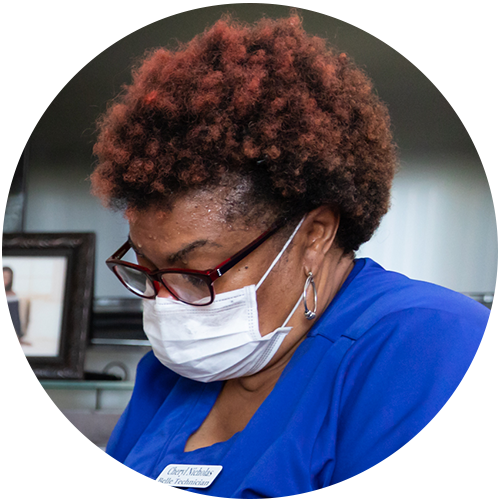 Cee Nicholas, LPN
Case Manager